---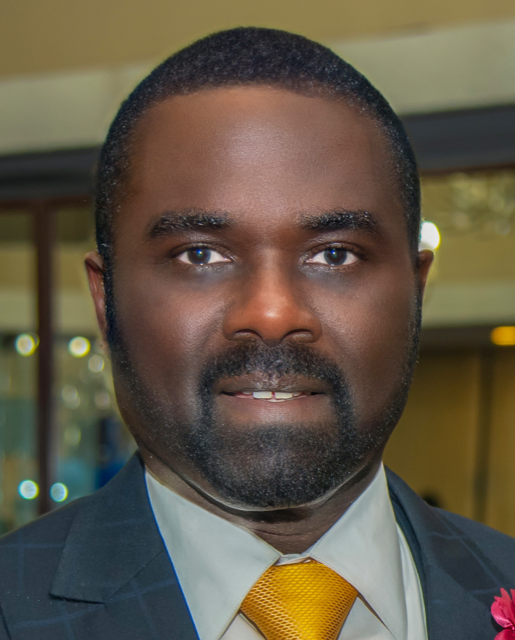 I believe that good financial decisions don't have to be confusing. I provide simple, proven techniques that can help you make the most of your money and help achieve more of your financial goals.
I invite you to review our educational materials, articles, newsletters, calculators, and other tools -- all designed to keep you up-to-date on financial issues, strategies, and trends.
If you have any questions or want to schedule a complimentary meeting to discuss your specific questions, you can e-mail me at pt@phineasturner.com or call 972-839-2906.
Phineas Adam Turner, LUTCF®, CLTC®
CA Lic #0C75825
Client Testimonials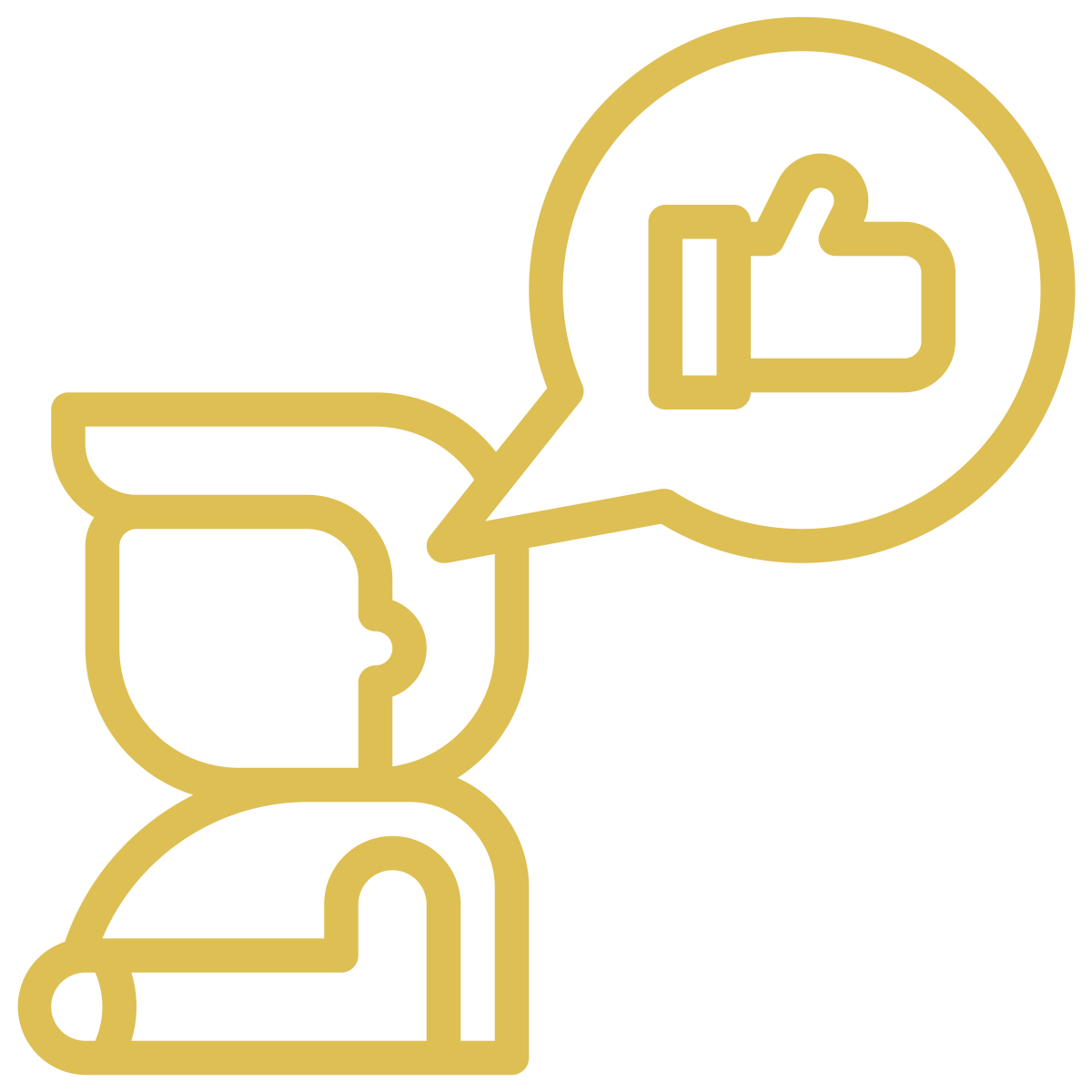 Mr. Phineas Turner is very knowledgeable of his products and explains things clearly. He is always available when needed and is willing to adjust his schedule to accommodate the needs of the customer. Further he always returns calls in an appropriate time and definitely before the end of a workday. Lastly, if Mr. Turner can not answer a question, he will contact a source, obtain the answer, and get back to the customer as quickly as possible. - CB
I had heard Phineas's name being mentioned throughout my career from a great deal of folks reaching retirement. I hadn't thought much about my retirement until it came up and went by. I had left my monies in several accounts and didn't think much about it. But in 2022 it became obvious that with he economy I had to take serious action to protect those accounts. I reached out to Phineas and both my husband and I met with him. He was such a breath of fresh air. He was warm and welcoming to us both. Phineas took the time out to ask about my different accounts and to go over each possibliity that Ameritas has to offer. He really guided me well throughout the entire process and each time was very professionally kind as we were challenged by three different companies that did not want to lose my account and money.

I now know I made the right decision by going with Ameritas. If it wasn't for Phineas's attention to detail and overwhelming knowledge I would have continued to leave my money with companies in which were slowly draining those accounts rather than with a company like Ameritas which is building my future. I can't thank Phineas enough for his patience. Not only did I find a great financial advisor, but made a great new friend that I am happy to share with many up and coming retirees. -Kathy S.
Mr. Phineas Turner was the first person to reach out to me with suggestions about how to prepare for my financial future. I needed advice, and he was there to help me. I did not want to become a statistic: earn your salary, spend it all unwisely and hope for the future. He guided me and because of that... after 51 years of working, I feel confident that I can provide for my financial needs. Every meeting was conducted with the upmost care and professionalism. I asked many questions and he patiently responded to them. I'm truly thankful for Mr. Turner's guidance in my financial journey. -MC
The experience of the people described in this material may not be representative of the experiences of other clients. Experiences obtained by these people are not indicative of the future experiences that may be obtained by my clients.